Description
is fancy and full-bodied like a fine wine.
Ingredients that make a difference.
Powerful compounds which help our body and mind maintain a balanced neutral state.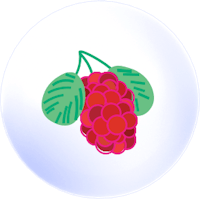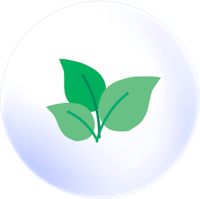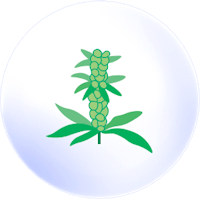 Schisandra
Boosts vitality, promotes balance.
American Ginseng
Helps you focus, enhances memory.
L-theanine
Eases stress, brightens mood
Hemp Extract
Calms the mind, centers the body.
to be the you
you are on your best days
10mg Full spectrum hemp oil (no THC)
200mg American Ginseng
130mg of L-theanine
200mg Schisandra
Flavors from all natural ingredients
Filtered Water, Pomegranate Juice Concentrate, Lemon Juice Concentrate, Organic Cane Sugar, Organic Hibiscus Flower, Organic Ginger, Organic Lemongrass, Organic Lemon Balm, Schisandra Powder, Ginseng Powder, L-theanine Powder, Full Spectrum Hemp Oil (10mg)
Nutrition Facts
Calories: 25
Total Sugars: 5g
Potassium: 188mg